A Fully Equipped 24/7 Gym in Carbondale, IL
Finding the right gym can be a difficult process. At Warehouse the Ultimate Gym in Carbondale, IL, we have strived to create a welcoming, friendly space that provides a complete range of equipment and amenities for people of all ages and fitness levels.
We operate as a 24/7/365 gym, so whatever schedule you are on, you can always find the time to stay fit. We've got 25,000 square feet of workout space, customized personal training programs, a dedicated kid zone, basketball hoop and our own personal hangout lounge equipped with pool tables, foosball and the latest game on TV.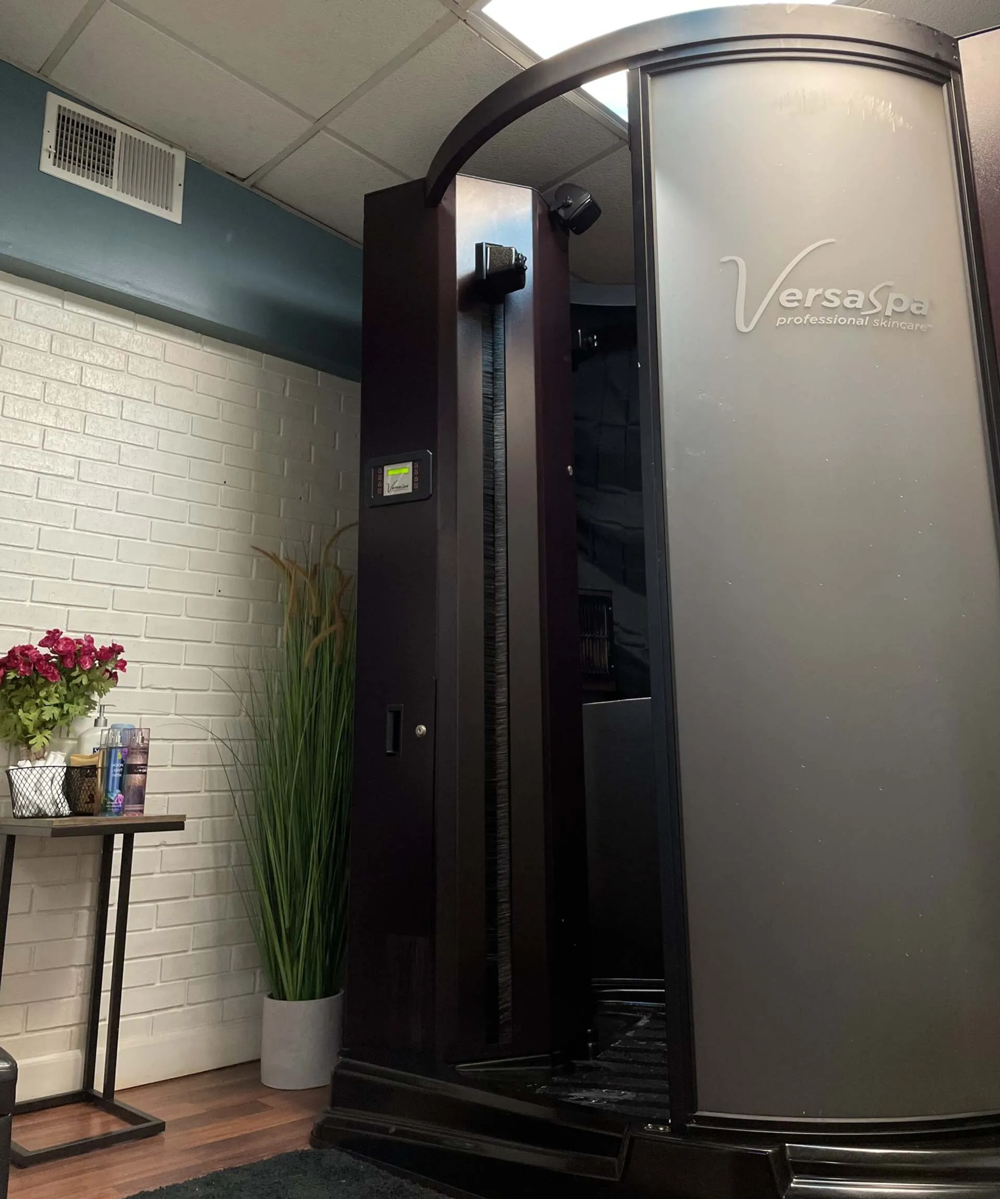 A Complete Range of Amenities
You'll find a complete range of amenities to ensure your comfort. We have filtered water stations, toiletries, hand and body towels, VersaSpa automated spray tans and an independent workout room. After your work out, you can recharge at the Warehouse Hangout Zone.

Call (618) 529-5511 for more information on our range of gym memberships.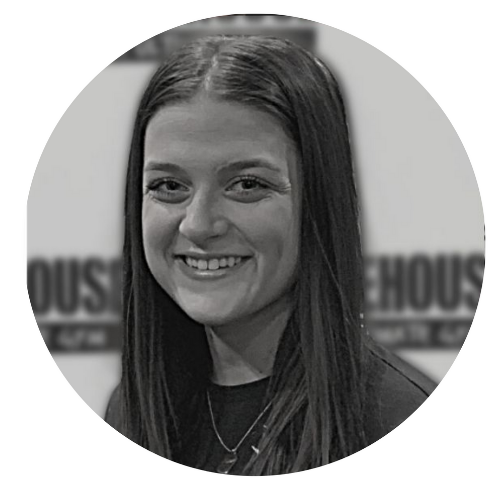 Noelle Bowling
Personal Trainer
Philosophy:
My passion is to help others become the best versions of themselves. The amazing thing about fitness is it doesn't just help your physical health, but helps improve your mental health as well! Seeing my clients confidence improve over time is one of my favorite things about being a personal trainer! 
Credentials:
Studying Exercise Science at SIU

First Aid and CPR

NASM Certified Personal Trainer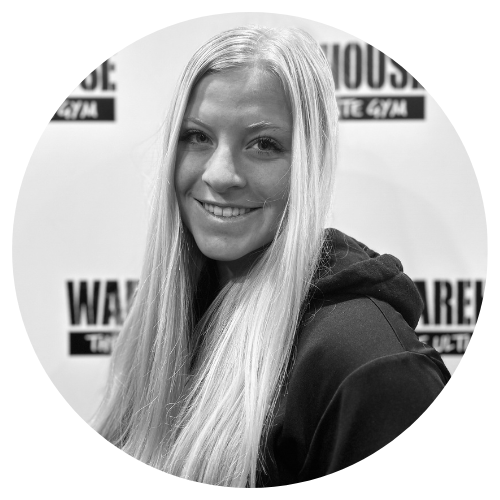 Riley Hemken
Personal Trainer
Philosophy:
Whether you are 10 or 100, I believe exercise is for anyone! It is a fundamental principle to living a long life, not only aiding individuals in warding off cardiovascular diseases but also promoting healthy stress relief. As a personal triainer I want to facilitate others to reach the best version of themselves and learn along the way! 
Credentials:
Studying Exercise Science at SIU

First Aid and CPR

ISSA Certified Personal Trainer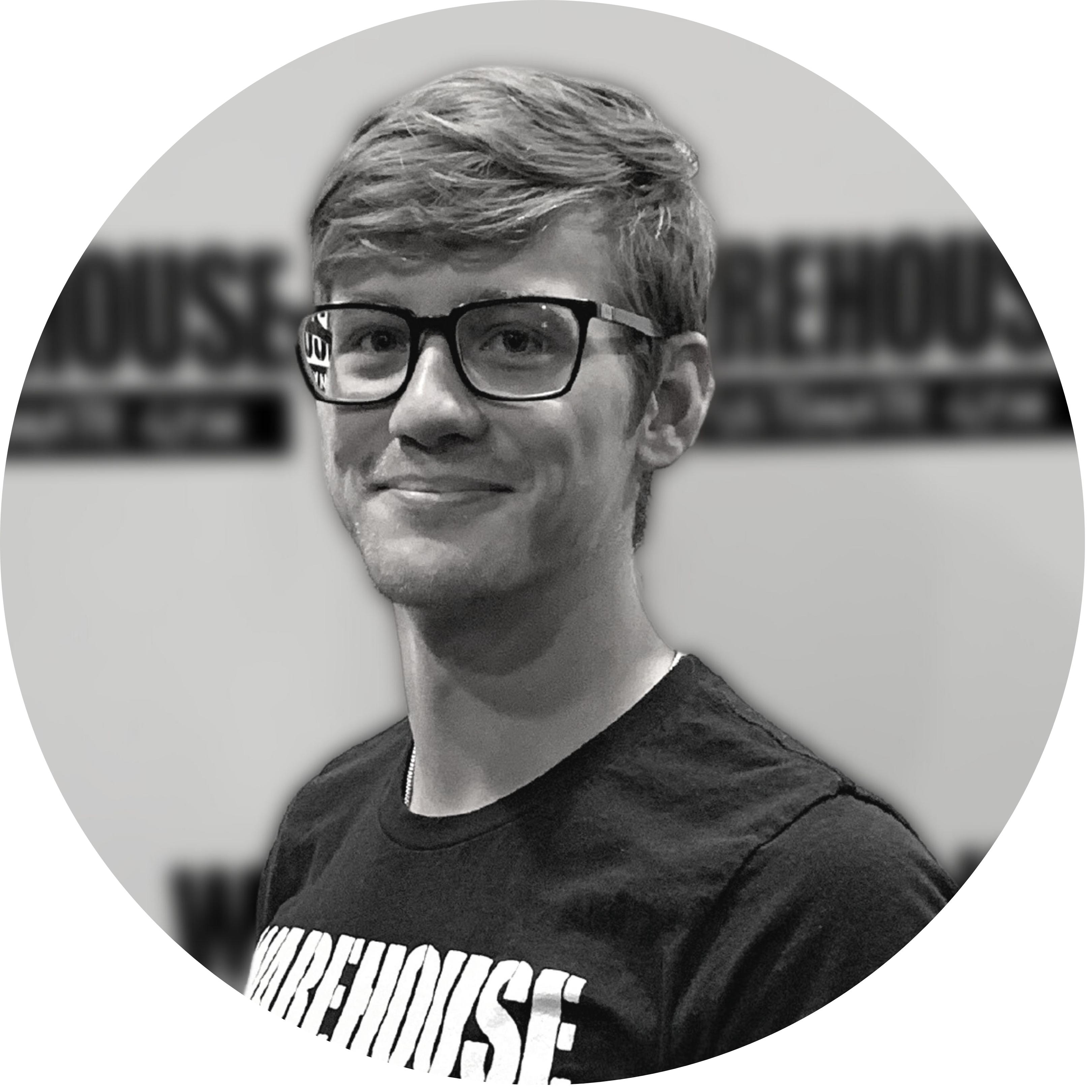 Zeke Hernandez
Personal Trainer
Philosophy:
With smart planning and hard work, personal fitness will help you attain your goals. Whether your goal is getting stronger and faster to advance in a sport or having the ability to run around and play with your grandkids as you age, consistency and hard work will always show results.
Credentials:
Exercise Science major at SIU with a minor in Nutrition

IHSA certified coach

CPR certified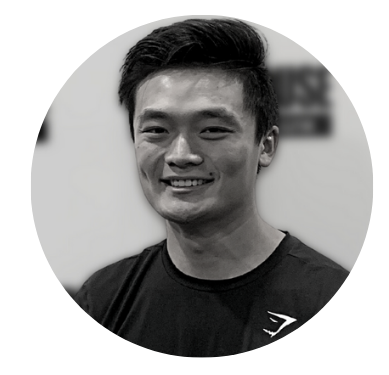 Keyan Mayginnes
Personal Trainer
Philosophy:
I'm very passionate about assisting others in finding happiness and feeling confident. I believe that when you FEEL GOOD, you perform better in life. 
I will make it my mission to assist you in living a happy and well-balanced lifestyle that will reduce your risk of future health-related issues.
Credentials:
Studying Exercise Science at SIUC
NASM - Certified Personal Trainer
NASM - Health Coach
First aid and CPR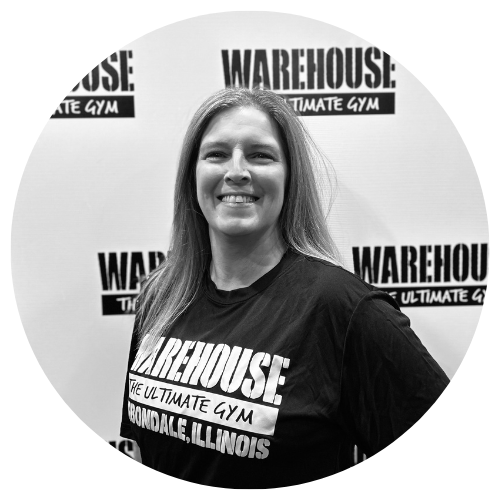 Andrea Ogden
Personal Trainer
Philosophy:
As I am at the point in my life where health concerns are at the forefront of my mind as well as (aches and pains)! My goal is to build workout plans for my clients to achieve a healthy lifestyle. The heart is a muscle that needs strengthened like any other muscle. Therefore, cardiovascular health is key-along with strength training. I can help you be a healthier more energized you! 
Credentials:
ISSA - Certified Personal Trainer
First aid and CPR
1215 E Walnut St
Carbondale, IL 62901
Counter Hours:
Sunday :  Closed
----------------------------------------------------------------------                    
Full Access Member Hours:
Monday - Sunday:  24/7/365