A Fully Equipped 24/7 Gym in Carbondale, IL
Finding the right gym can be a difficult process. We have strived to create a welcoming and friendly space that provides a complete range of equipment and amenities for people of all ages and fitness levels.
We operate as a 24/7/365 gym, so whatever schedule you are on, you can always find the time to stay fit.
We have 25,000 square feet of workout space with customized personal training programs, a dedicated kid zone, a basketball hoop, and our own personal hangout lounge equipped with pool tables, foosball and the latest game on TV.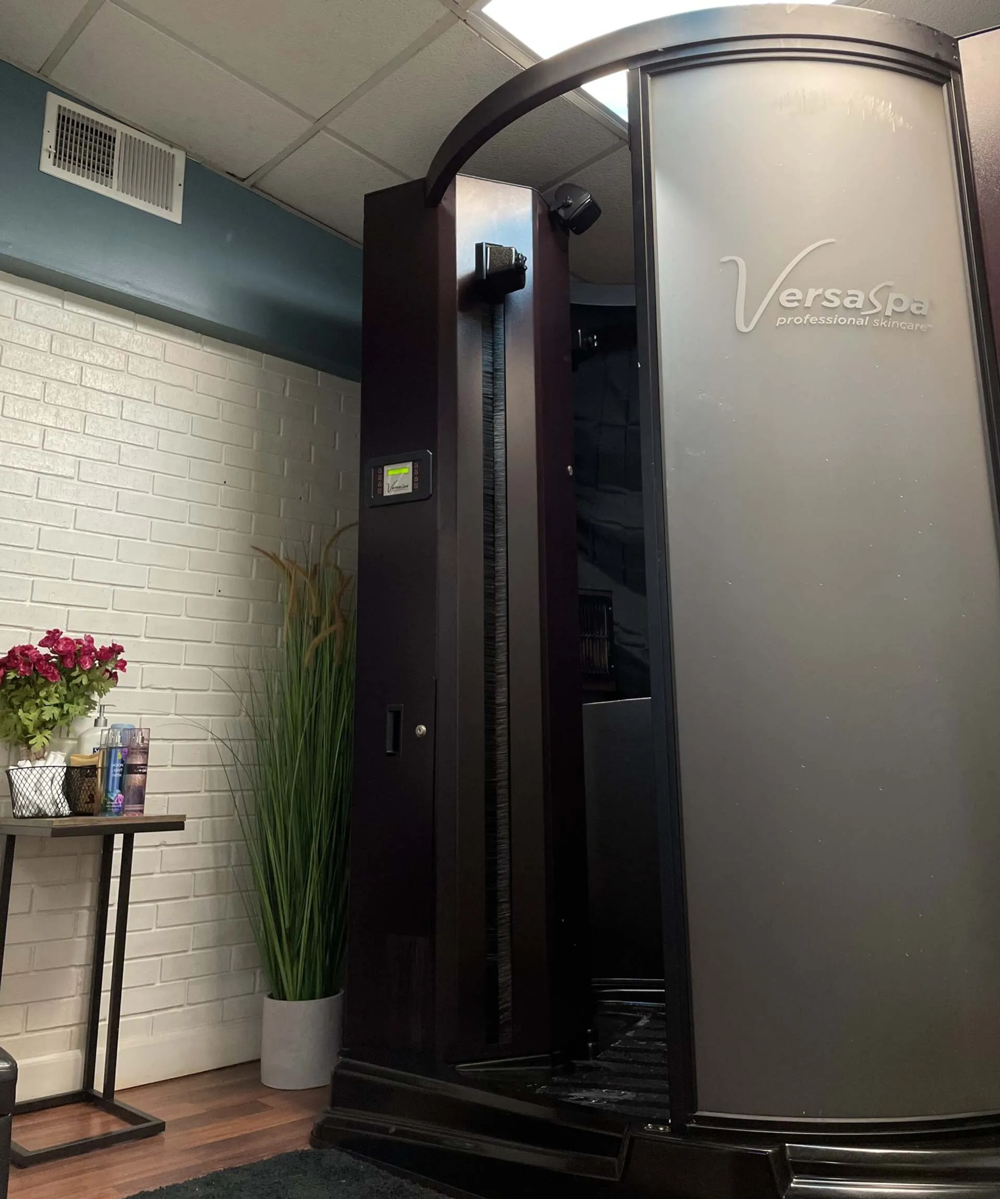 A Complete Range of Amenities
You'll find a complete range of amenities to ensure your comfort. We have filtered water stations, toiletries, hand and body towels, VersaSpa automated spray tans and an independent workout room. After your work out, you can recharge at the Warehouse Hangout Zone.

Call (618) 529-5511 for more information on our range of gym memberships.
24 hours/day, 365 days a year 

1215 E Walnut St
Carbondale, IL 62901
Counter Hours:
Sunday :  Closed
----------------------------------------------------------------------                    
Full Access Member Hours:
Monday - Sunday:  24/7