Personal Training Professionals 
If you've ever wanted to get into shape, now is the time. Our personal training professionals can help you get in the best shape of your life. Whether you're a fitness fanatic or just finding your way towards your ideal fitness goal, our team can help you.
We offer clients throughout Carbondale, IL and the surrounding areas a unique fitness experience.
Regardless of the classes you take, we'll make sure you are always excited, engaged and having fun. Here, we are about more than just fitness.
We are a family of passionate coaches and staff dedicated to offering guidance and support to our clients. 
Experienced Personal Trainers
Our talented team of personal trainers and coaches are here to help you reach and exceed your fitness goals!
Gym memberships start at $29/month
Family, couple, student, and other memberships are available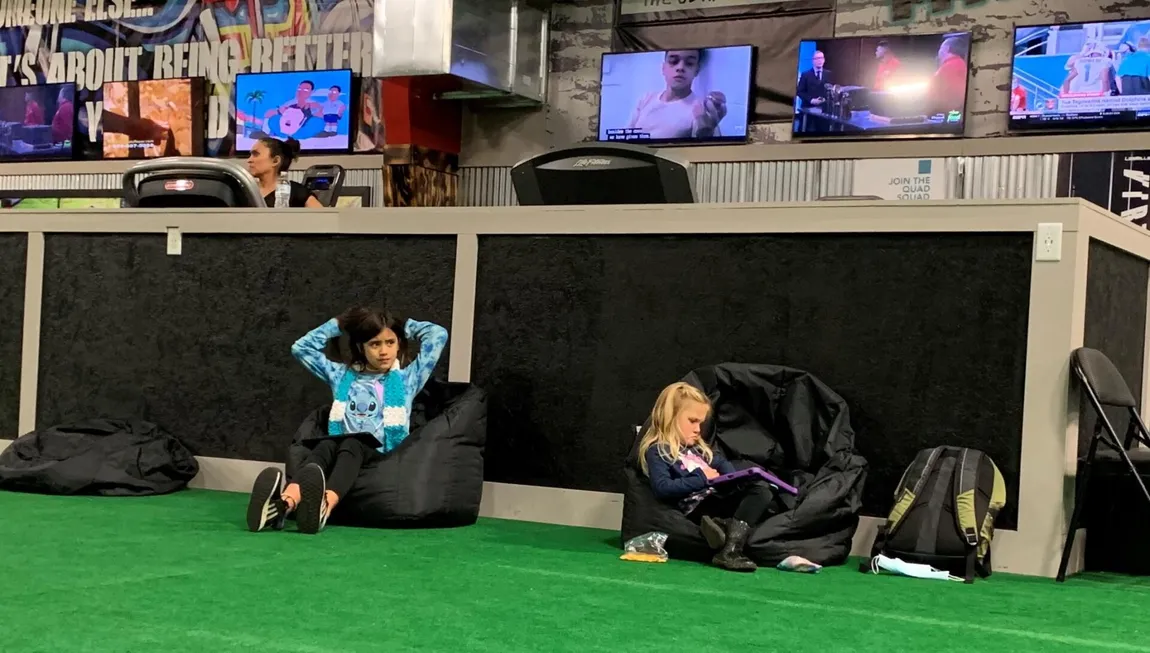 Parents can work out while the kids hang out! At Warehouse the Ultimate Gym, kids can come for free on your membership!
Kids love our kid zone area. It's a dedicated space just for kids where they can hang out with their coloring book, tablet, homework, or just have fun with their friends while you get your workout on!

Start your fitness journey today! Call (618) 529-5511 for more information about our gym memberships.
24 hours/day, 365 days a year 

1215 E Walnut St
Carbondale, IL 62901
Counter Hours:
Sunday :  Closed
----------------------------------------------------------------------                    
Full Access Member Hours:
Monday - Sunday:  24/7