The Best Deals on Gym Memberships in Carbondale, IL
Everybody's fitness journey is different. That's why at Warehouse the Ultimate Gym, we provide a wide range of gym memberships to suit people of all ages and all fitness levels. At hour 24-hour gym in Carbondale, IL, you can choose from a wide range of memberships options. We know that one size never fits all! If you are unsure of your needs, our personal trainers can give you all the advice you need to make the right choice.
Drop by for a free, no-obligation tour, meet our friendly team and see our facilities for yourself.
We offer affordable gym memberships for students, couples, families and even singles who want to work out at any time of the day or night!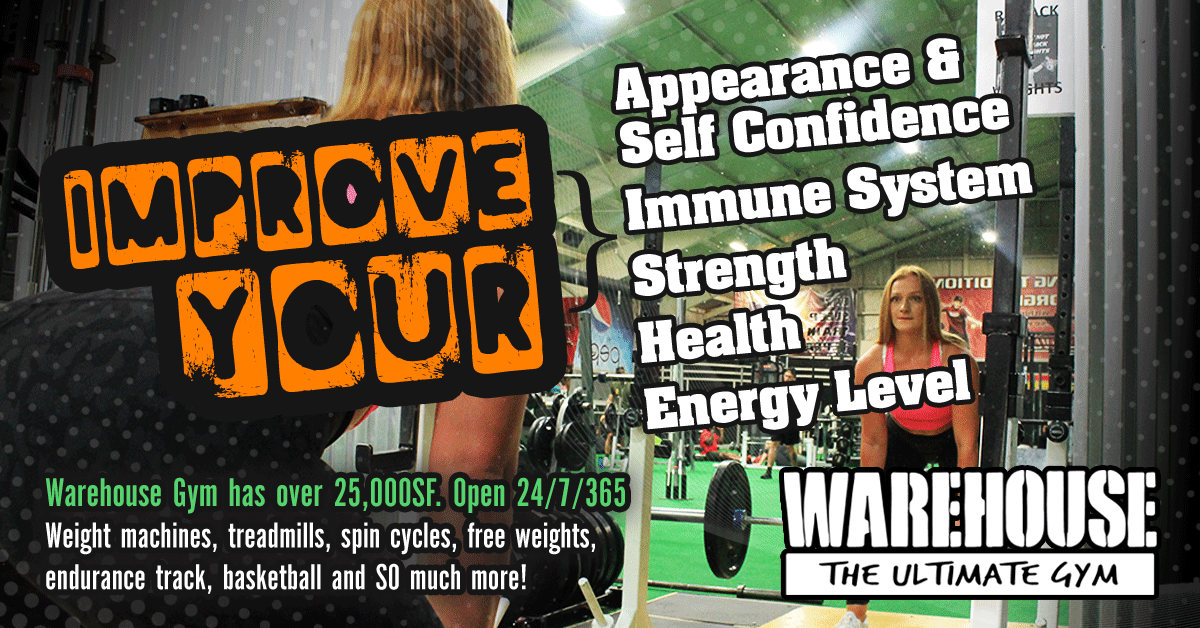 Warehouse the Ultimate Gym welcomes all members of the community in Carbondale, IL. We provide personal training, strength training and gym memberships for people of all ages and skill levels. Our aim is to help you become a healthier version of yourself. We have a 25,000 square foot state of the art facility, a wide range of equipment, a track, basketball court, tires, ropes, free-weights, machines and more! Memberships start at under a dollar a day!
Available Gym Memberships
Single Limited & Full Access
Couple Limited & Full Access
Family Limited & Full Access
Student
SIU Faculty
SIH Employee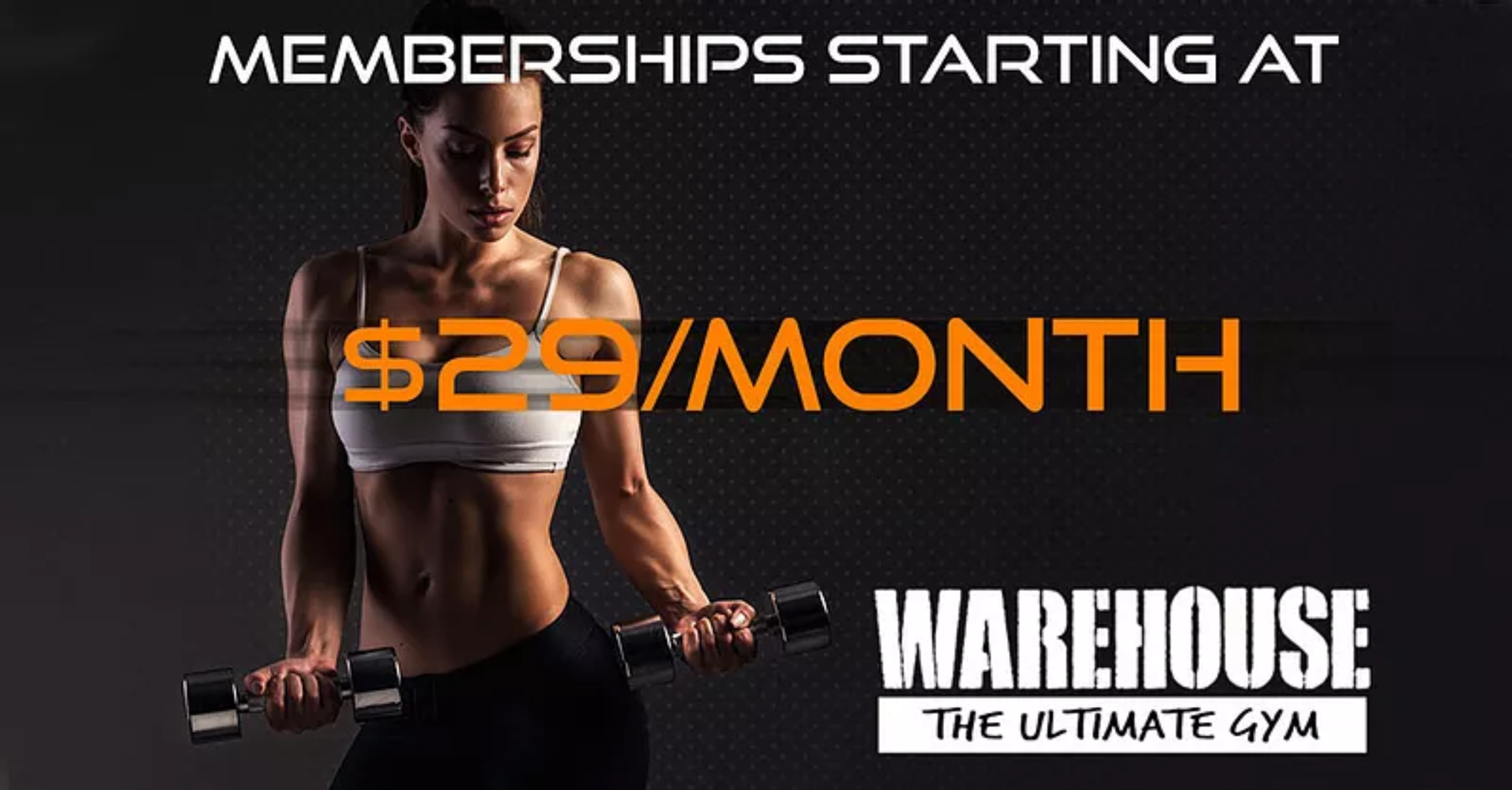 Call (618) 529-5511 to find out more about our range of affordable gym memberships.
24 hours/day, 365 days a year 

1215 E Walnut St
Carbondale, IL 62901
Counter Hours:
Sunday :  Closed
----------------------------------------------------------------------                    
Full Access Member Hours:
Monday - Sunday:  24/7